With the raising of environmental awareness, consumers are increasingly turning to choosing renewable packaging materials to replace plastic. Paper packaging of various materials has entered the use scene of takeaway and occupies a certain market.
As a responsible supplier of paper food packaging, Josun Group has selected materials in a socially, environmentally and economically responsible manner. Choosing sustainable paper packaging may increase the cost of the catering industry, but it will greatly help global environmental protection and human living environment.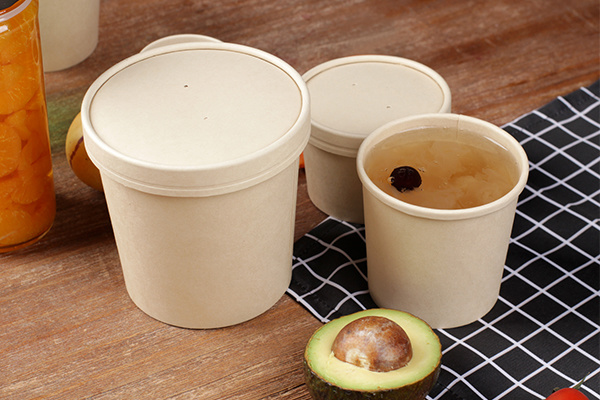 What are the benefits of FSC certified paper food packaging?
From the perspective of environmental protection, paper food packaging certified with FSC can be traced back and have less environmental disruption, which can protect the planet we live on.
From the perspective of business, the FSC certification complies with many countries and regions in public procurement policies, can reduce the risk of facing illegal timber to reduce the risk of reputation. Besides, it can help enterprises to enhance the public image, to enter a new market and get a stronger, more diverse customer base, enhance the trust of consumers and marketing feasibility.
From the perspective of food safety, paper food packaging is non-toxic and harmless, so guests can eat with confidence.
From the perspective of packaging texture, paper food packaging makes takeaways appear more high-end and high-quality. With the improvement of living standards, people's ability to appreciate is also continuously improved. They prefer high-quality products, in which takeaway packaging is no exception.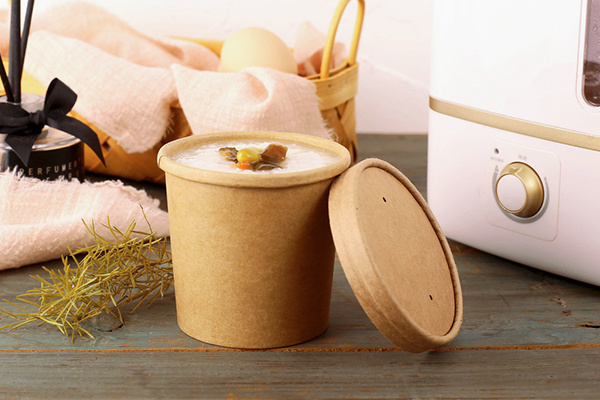 If you need sustainable paper food packaging which is certified by FSC, please contact Zhejiang Josun Group Co., Ltd. We are dedicated to providing food packaging for bakeries, high-end chain restaurants, food factories, and other industries. Plus, we are on the way to providing customers with quality, sustainable and green paper packaging solutions all the time.