With the idea of environmental protection deeply rooted in consumers' minds, paper packaging is becoming more and more popular, especially in the food industry.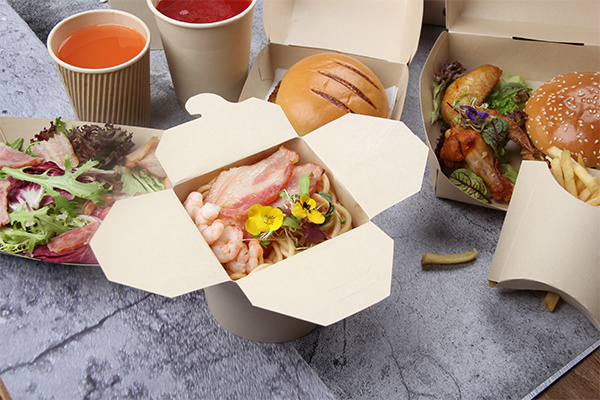 Advantages of Paper Food Packaging
Eco-friendly
Data shows that the amount of plastic used in food packaging accounted for 1/4 of the total production of plastic. However, plastics are not easy to recycle and degrade, which causes environmental pollution. Meanwhile, there is a waste of resources. Therefore, as an alternative to plastic packaging, recyclable and degradable paper packaging is becoming more and more popular.
User-friendly
Nowadays, consumers' environmental awareness and requirements for packaging are increasing. In terms of product quality, attractiveness, and functional comparison, more than 50% of customers believe that paper packaging has the same quality and product attraction, and is even better than plastic packaging, contributing to environmental protection. Therefore, for consumers, renewable paper packaging is in line with the use of demand and psychological needs.
Customizable
Paper packaging is light with excellent processing and printing performance. The variety of materials on the market is for customers to choose optionally. In addition, according to different food contact conditions, you can choose special coatings to achieve microwave & oven heating functions. Customers can customize food packaging solutions to meet market needs by using unique combinations.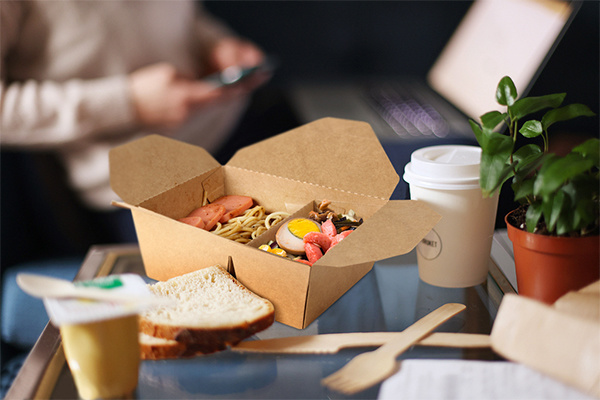 Josun Group Co., Ltd is a specialized paper food container manufacturer. It keeps reaching and developing for more innovative packaging for food. For more information about placing orders, welcome to contact us.