The range of disposable tableware
Disposable tableware generally refers to the consumable tableware used only once. These products are so convenient that consumers do not need to worry about cleaning and carrying after use. Almost all restaurants provide disposable tableware for customers to choose from.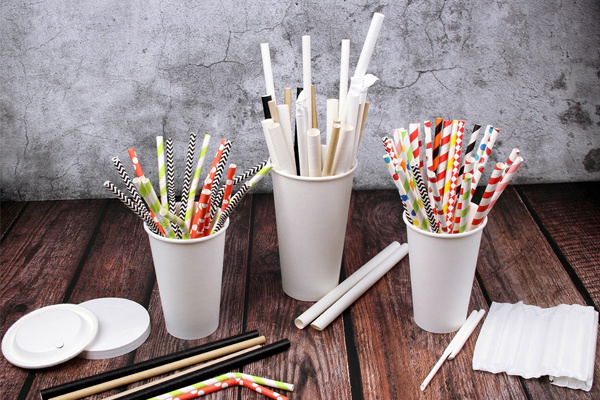 Tableware on the market
By far, the most common tableware on the market is plastic tableware. As the concept of environmental protection takes root in people's minds, more and more consumers are willing to choose eco-friendly materials, such as paper, CPLA, bamboo, molded fiber and wood.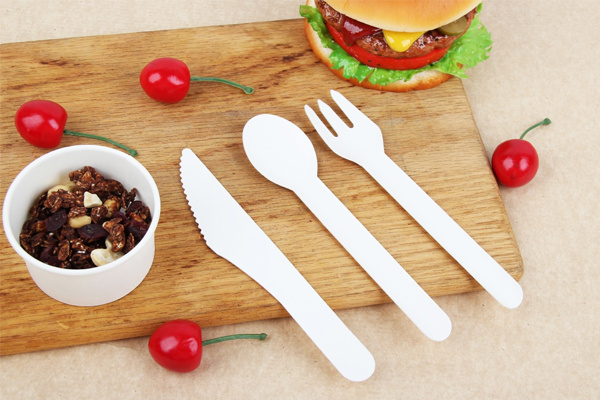 Appearance and characteristics of paper tableware
Paper tableware is easy to shape with good strength. Different paper and coating materials have different characteristics. Josun Group can be customized and developed products to meet the needs of the customer. It is optional with special materials to meet the requirements of printing, high-temperature resistance, freeze refrigeration, oil and water resistance, high stiffness, and so on.
The advantages of paper tableware
The fact has deeply rooted in the hearts of people that plastic cutlery causes pollution and damage to the environment. And then, bamboo and wood tableware are prone to cracking, products with their own plant fiber texture, stiffness also varies. Molded fibers are made from a blend of other natural plant materials.
Therefore, Josun Group's paper tableware has more advantages:
1. Eco-friendly and sustainable
Products manufactured by Josun Group are EU/FDA certified, PFAS-free and recyclable food-grade packaging.
2. Stable property
Josun Group purchases paper from regular suppliers that the material is stable and the color is clean, the material has passed FSC certification.
Zhejiang Josun Group Co. Ltd is a professional manufacturer that supplies excellent quality paper packaging solutions for Food Service and Food Industries.
If you have any sample inquiries, feel free to contact us:
www.Josun Group.com.