As the catering industry continues to suffer from the COVID-19 and consumers are unable to eat in stores as before, food delivery is a new option.
In 2022, using disposable paper bowls with lids will still be a perfect take-away packaging option, which is a great business growth opportunity.
Don't miss the best disposable paper bowls manufactured by Josun Group, perfect for take-away packing! Pure, safe and suitable for hot and cold food, affordable to all catering operators, this is the most cost-effective and best quality product on the market. As consumers, convenience and value are the first principles when choosing a package. Please don't miss Josun Group's products!
These disposable paper bowls come in a full range of sizes which can hold up to 45oz. In order to avoid leakage and spill out, they are made from natural and high-quality kraft paper matching paper and plastic lids for safety and durability. Ideal for hot and cold food storage, making them a great choice for any activity. They are perfect for many uses of scenes during birthday celebrations, weddings, family camping and friends' get-togethers.
Let me show you the Paper Bowl Series.
1.Salad Bowl
·Size: 500ml/625ml/750ml/900ml/1000ml/1300ml
·Coating: PE/PP/PLA/PET/Aqueous
·Lid Option: PET/PP/PLA/PAPER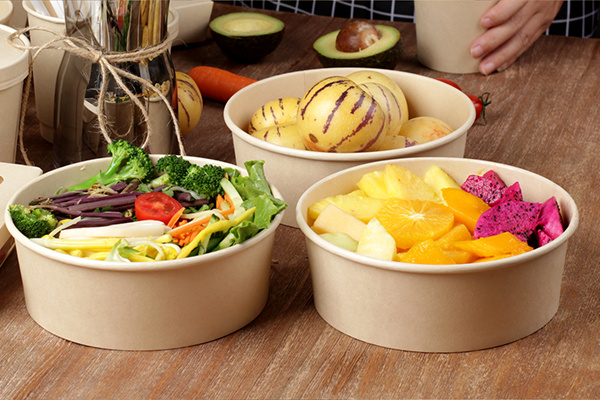 2.Ripple Wall Bowl
·Size: 17oz/19oz/26oz
·Coating: PE/PP/PLA/PET/Aqueous
·Lid Option: PET/PP/PLA/PAPER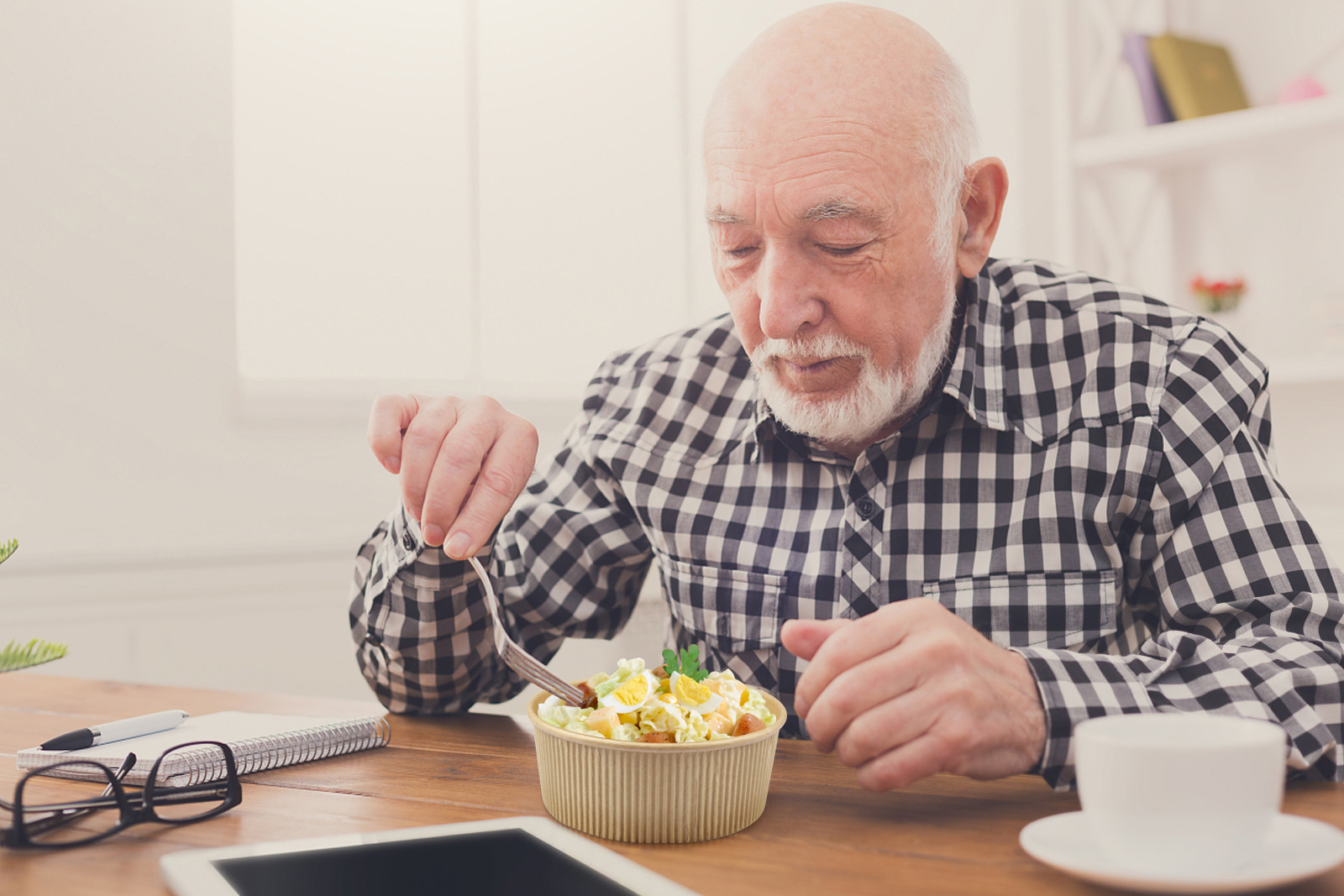 3.Rectangular Eco Kraft
·Size: 125ml/250ml/500ml/650ml/750ml/1000ml
·Coating: PE/PP/PLA/PET/Aqueous
·Lid Option: PET/PP/PLA/PAPER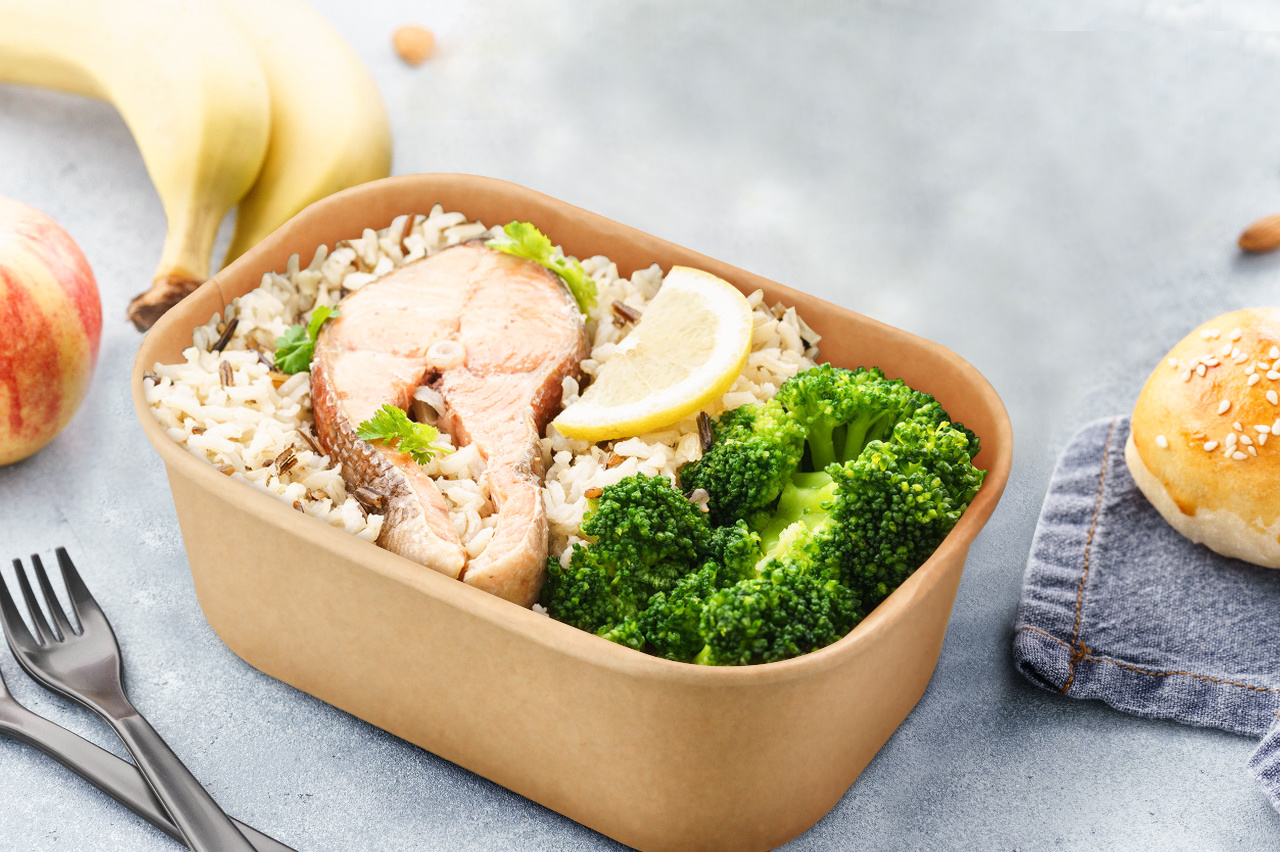 4.Square Eco Kraft
·Size: 32oz/40oz/44oz
·Coating: PE/PP/PLA/PET/Aqueous
·Lid Option: PET/PP/PLA/PAPER
5.Mini Eco Kraft
·Size: 150ml/250ml/511ml
·Coating: PE/PP/PLA/PET/Aqueous
·Lid Option: PET/PP/PLA/PAPER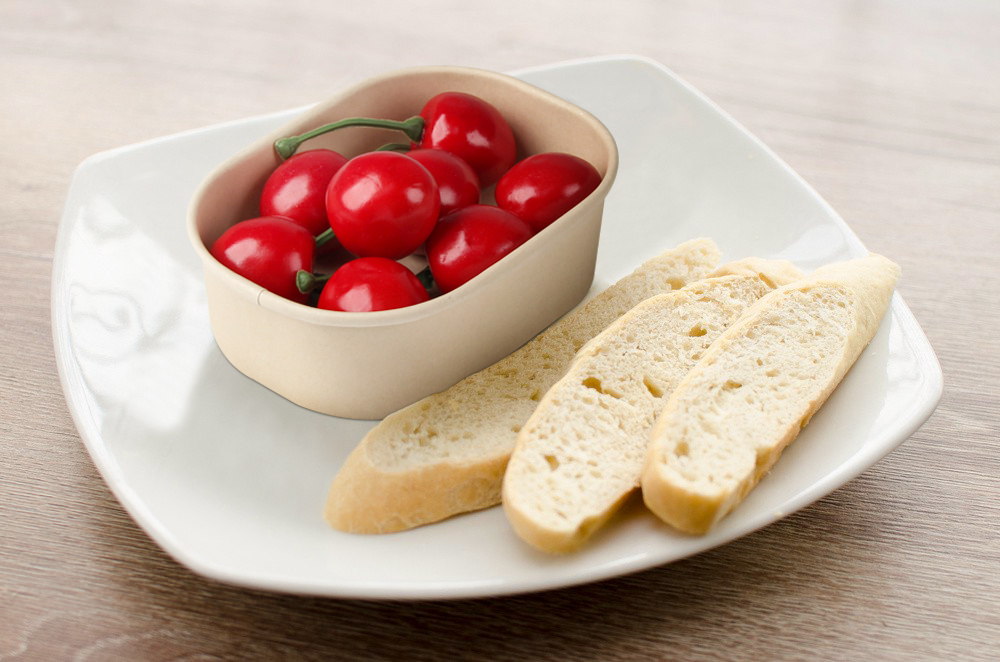 6.Large Capacity Eco Kraft
·Size: 1500ml to 3400ml
·Coating: PE/PP/PLA/PET/Aqueous
·Lid Option: PET/PP/PLA/PAPER