Josun Group has established cooperation with many customers and achieved success. Our packaging of delicious ice cream balls is a perfect way for ice cream lovers all over the world to enjoy their favorite flavor.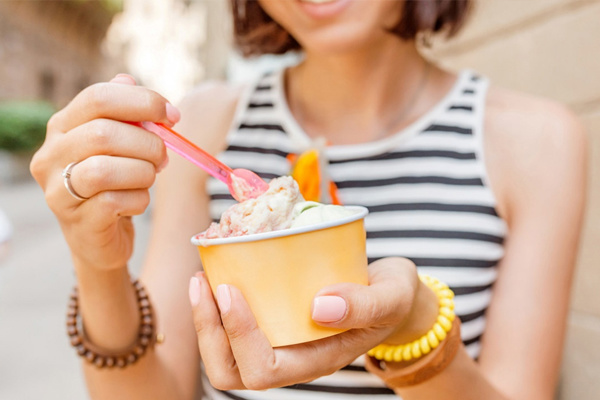 You can buy the packages you need for ice cream all in one shop at Josun Group including ice cream cups, ice cream tubs, and lids. With our years of experience in the market, we can help you develop creative ice cream packaging that meets market requirements. Our ISO, FDA, and other certificates prove our professional competence and our strong commitment to complying with international standards.
Our sales and production management team are experienced and are able to undertake your orders and efficiently achieve your satisfactory results. In the current international freight situation, we can recommend a better solution for you in the actual conditions.
With professional packaging production knowledge, large-scale advanced equipment, and efficient service personnel, Josun Group can provide you with all the conditions needed for packaging quality ice cream. We can customize a variety of materials and coatings to meet the needs of the market, while achieving high-quality printing, using bright colors and beautiful designs to attract customers and stimulate customers' desire to buy.
If you want to know about us, feel free to contact sales@Josun Group.com.