Generally, consumers will go through five stages from contact with information to final purchase: "Attention", "interest", "Desire", "Memory", "Action".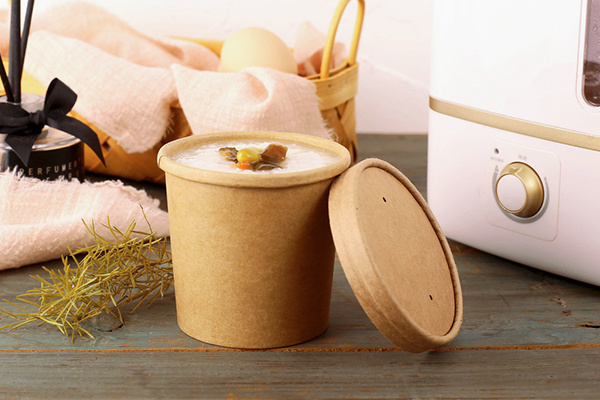 If you want to stimulate consumers to buy products, you should try to attract consumers' attention at first sight!
How to use food packaging to catch the eye of consumers?
The window design is a good way.
1. The window design packaging can not only show the beauty of products in an intuitive and true image, but also can display the visual effect of goods on the shelf. It stimulates consumers' purchase desire through packaging and achieves the purpose of sales.
2. Compared with plastic packaging, the window design of paper packaging is in line with the environmental trend because it reduces the use of plastic while also meeting the needs of product display, and facilitate sorting and recycling.
Josun Group offers a range of window paper packaging in various designs and different materials, which can meet most requirements of the market. These products are ideal for sandwiches, wraps, cakes, sushi and more. Feel free to contact us for more information.